Met vestigingen in tien landen en tal van innovatieve technologische oplossingen voor dagelijks gebruik is een goed merkenbeleid voor Nedap essentieel. Als beursgenoteerde onderneming wil je geen verrassingen. Een internationaal speelveld als dat van Nedap vereist een geïntegreerde en proactieve merkenbenadering. Markedly is er trots op Nedap al vele jaren bij te staan en ondersteunt Nedaps filosofie ten volle: Technology for Life.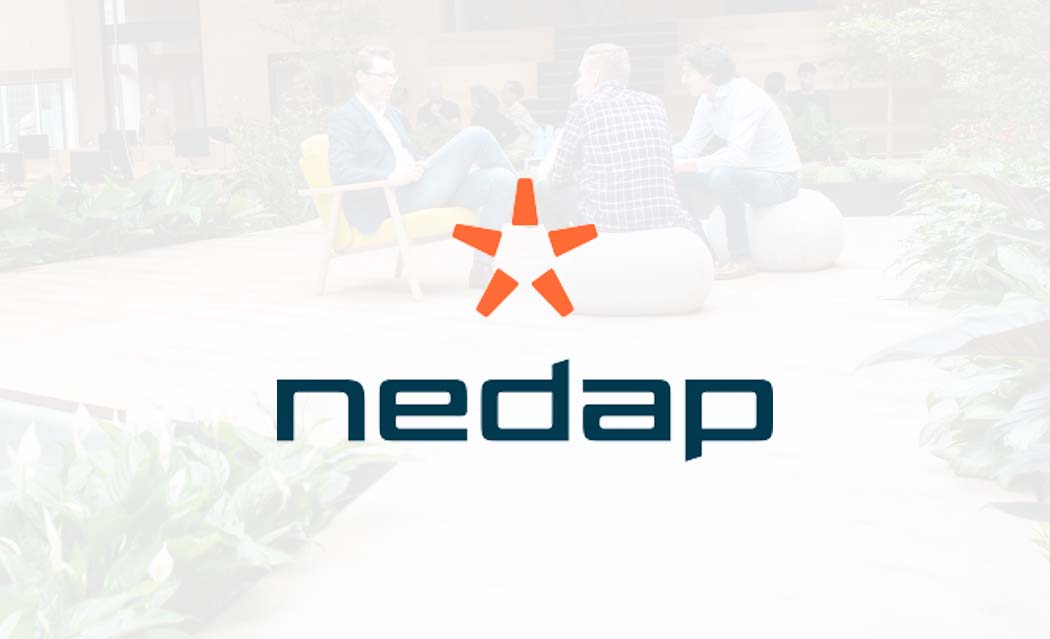 In 2007 begon de Nederlandse ontwerpster Anke van der Endt een eigen designstudio aan de Nieuwe Prinsengracht in Amsterdam. Pip Studio ging het heten – 'Pip' was Anke's bijnaam tijdens haar jeugd. Onder het motto 'Happy products for happy people' creëerde ze in 15 jaar een wereldmerk met meer dan 2.000 verkooppunten in ruim 40 landen. Pip Studio staat designs met respect voor traditie, liefde voor nieuwe technieken en aandacht voor details. Designs ook die opvallen en daarom goed tegen namaak beschermd moeten worden. Markedly adviseert Pip Studio daarin en houdt bovendien goed in de gaten dat merk en design ook daadwerkelijk uniek blijven.
STOX Energy Socks is dé fabrikant van moderne compressiesokken. Sokken in een stijlvol ontwerp die tijdens het sporten, reizen of dagelijks gebruik steun en comfort bieden. Ambassadeurs als Marianne Vos, Primoz Roglic en Erben Wennemars dragen de sokken, evenals de sporters van TeamNL, schaatsteam Jumbo-Visma en de Nederlandse Honkbalploeg. Een positie als marktleider vereist een krachtige bescherming van merk en design. Markedly staat STOX met veel plezier bij in haar stormachtige groei.
Climate-KIC is Europa's belangrijkste organisatie voor klimaatinnovatie. Met de steun van private marktpartijen en het Europees Instituut voor Innovatie en Technologie (EIIT) werkt Climate-KIC hard aan het bevorderen een klimaatbestendige samenleving. Van groot belang daarbij zijn Climate-KIC's expertisenetwerken. Samen met die netwerken worden innovatieve producten en diensten ontwikkeld en op de markt gebracht. Vanuit onze expertise denkt Markedly mee met Climate-KIC en ondersteunt zo dit cruciale initiatief.
Vroeger vooral bekend in boekvorm, maar nu online een ijzersterk merk. Met meer dan 1.3 miljoen unieke bezoekers per maand is Gouden Gids waarschijnlijk de grootste leverancier van bedrijfsinformatie in de Benelux. Dat vereist natuurlijk ook een goede bescherming. Markedly is verantwoordelijk voor de bescherming van de merknaam, het logo, en de kenmerkende kleur geel. En daarnaast heeft Markedly ook bijgaand merk voor Gouden Gids beschermd, één van de weinige merken die niet bestaan uit naam, kleur of vorm, maar uit een beweging. Een bewegingsmerk dus.